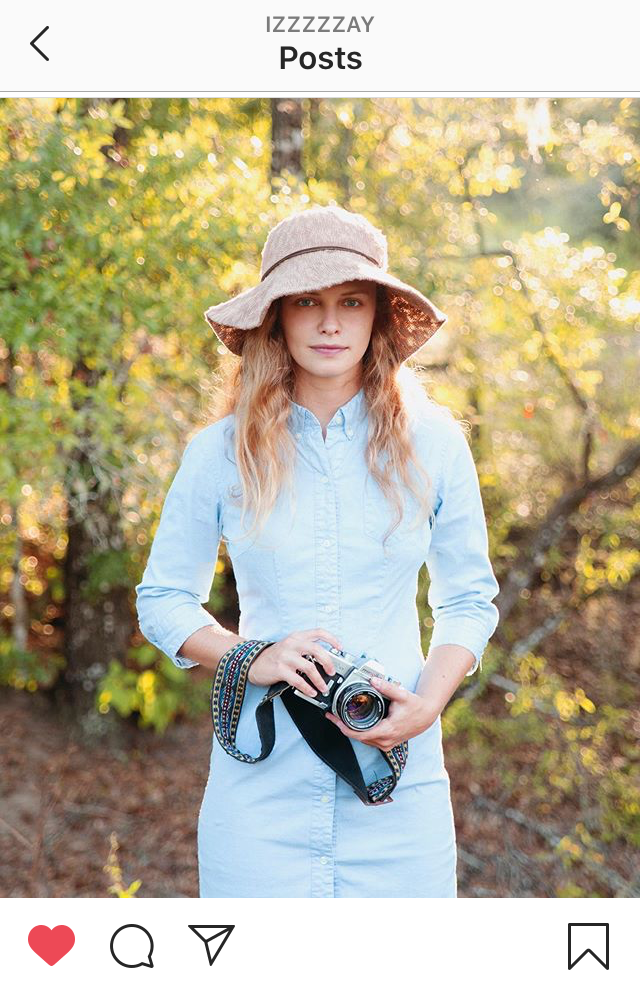 Our First Native Plant Journalist
An important part of our mission is reaching the next generation of native plant growers and landscape professionals and the clients they will serve. To create more demand for native plants and native plant professionals, and to inspire young people to consider careers and business ventures with native plants, we've launched our Native Plant Journalism Initiative, which engages young people to help us tell the stories of native plants and the people behind the plants. Our hope is that fresh, diverse perspectives in both subject matter and how to present it will help us reach new audiences and generations.
In the summer of 2020, we hired our first remote, student intern journalist, Isabella Guttuso, whom we had met originally as a winner of our Real Florida Landcape Design Challenge in 2019. Isabella's excellent communication skills and fine photography background, along with her deep enthusiasm for native plants, made her an easy choice for our first efforts in story telling. Together we developed a wish list of story ideas – more than we could possibly cover – and with CDC guidance for safety during the Covid pandemic, Isabella traveled across the state of Florida to interview, in the open air, mostly young nursery and design professionals. She also conducted interviews via Zoom and telephone.
Among Isabella's stories are the start-up of an urban native plant outlet on an old used car lot in Central Florida, the use of native plants by architectural designers in sophisticated settings in South Florida, one artist's quest to design a landscape using a process that honors interspecies (plants-pollinators) collaboration and the advancement of smart technology to aid in the selection and use of native plants for ecological landscapes. We will share Isabella's stories on our blog and in our social media, and in publications distributed by our Florida industry partner, FANN.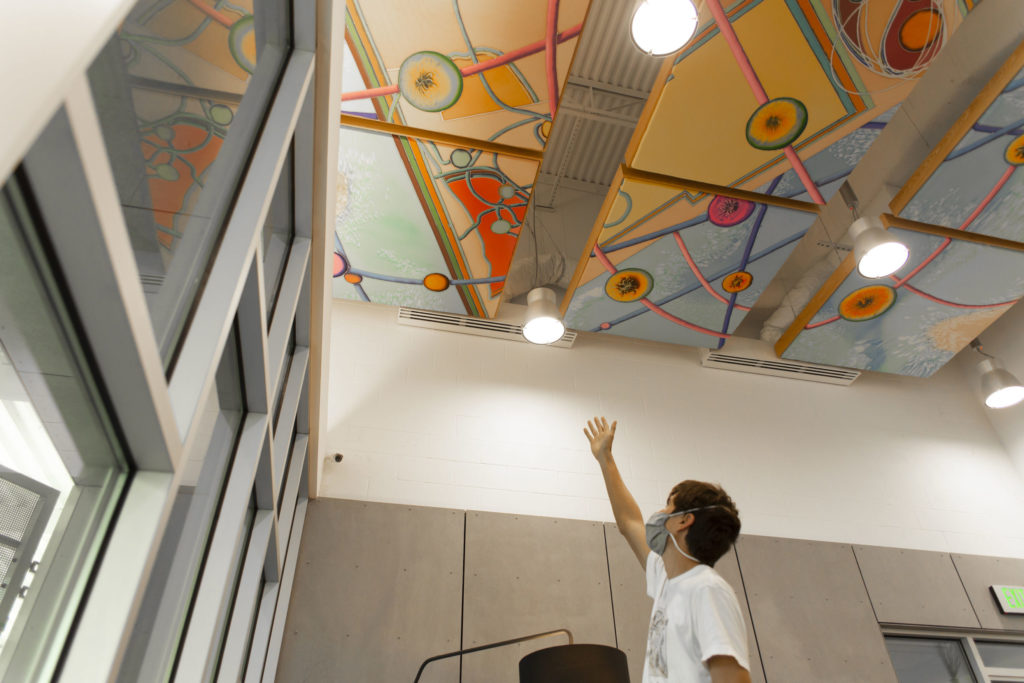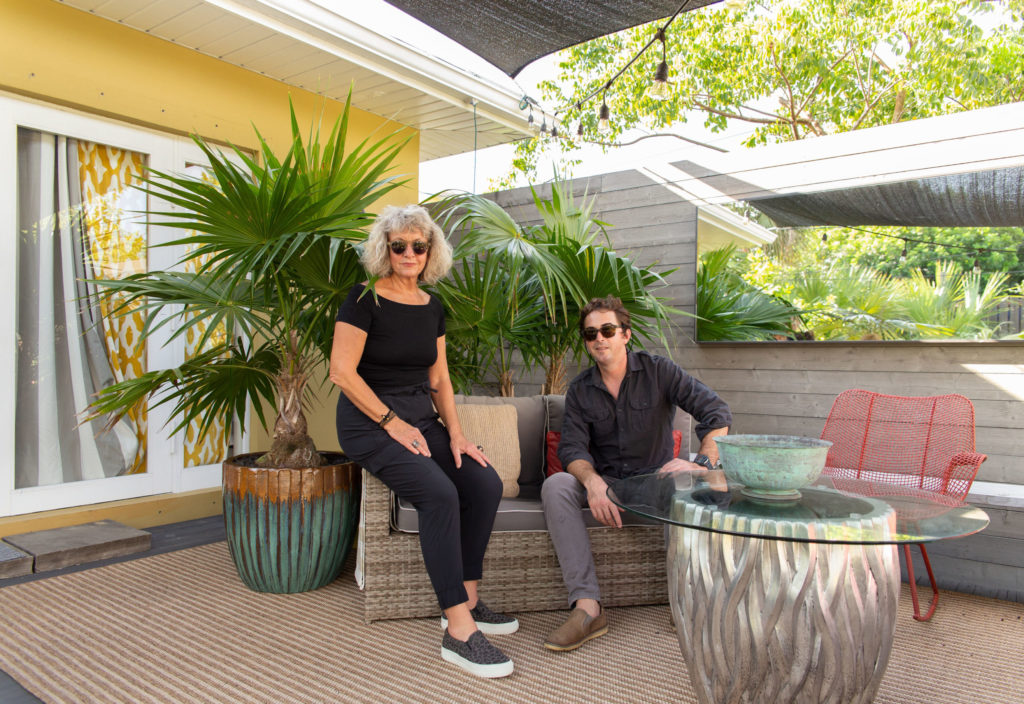 Isabella will complete her graduate degree in landscape architecture, from the University of Florida, in 2022. We are confident that she will make a native plant impact everywhere she goes.
With your support, we hope to continue this program and to specifically target our recruitment of student journalists from diverse, under-represented communities, so that we can help make native plants, and careers with native plants, desirable and accessible for all.