Planting native is a simple solution to urgent local problems of clean water supply, extinction of pollinators and other animals, and human health and survival. But in most communities, people cannot find the native plants they need to restore nature. We need more growers, designers and ecological landscapers to expand the use of native plants.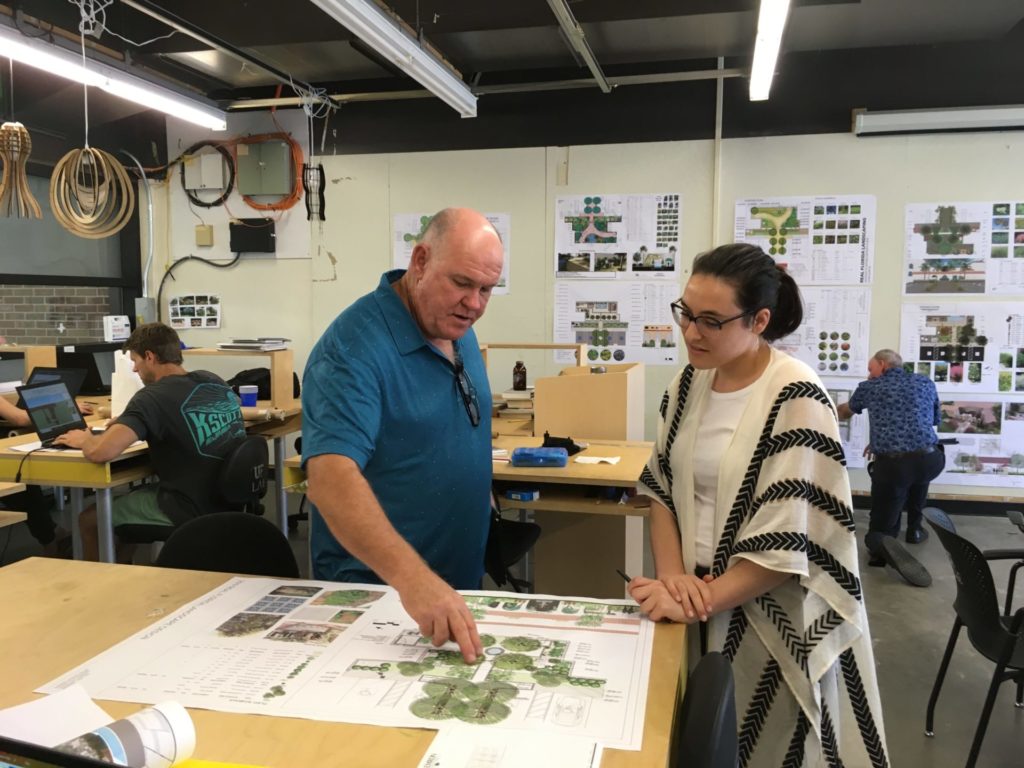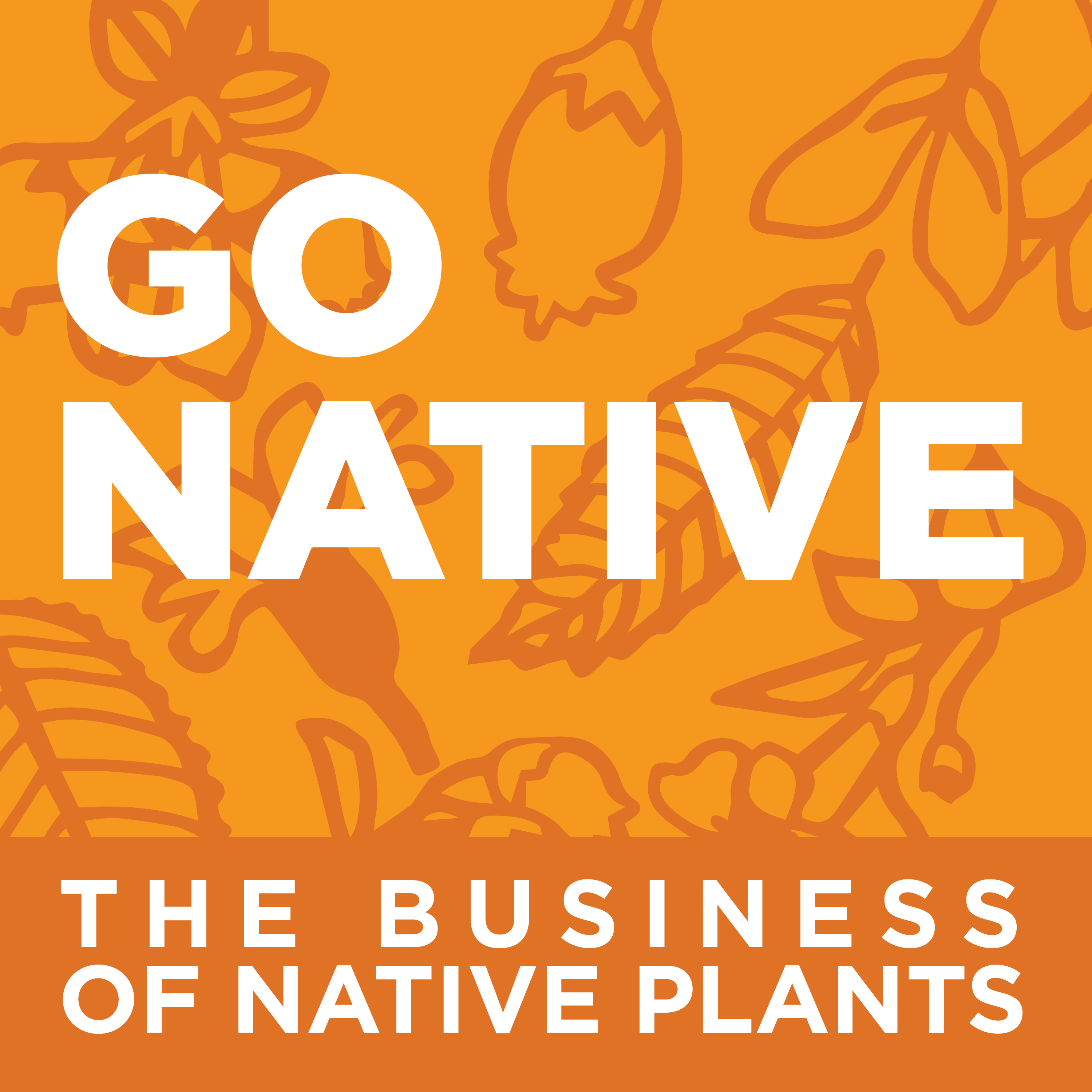 Interview with former native tree grower, Jerry Fritz, in West Palm Beach, Florida. Jerry Fritz, ...
Read More

→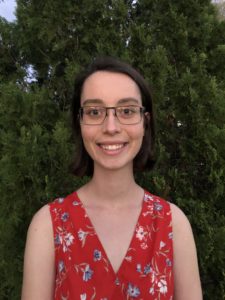 Before this project, I had just been exposed to Florida-friendly landscaping™ principles. Native plants were ...
Read More

→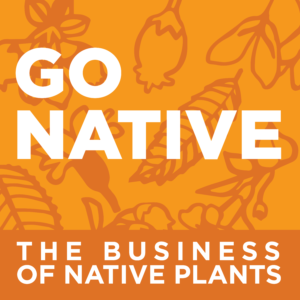 Interview with wholesale native plant grower, Carl Bates, in Loxahatchee, Florida Spartina patens, one of ...
Read More

→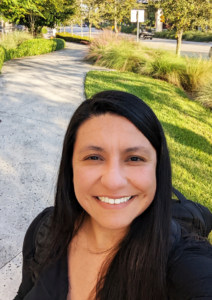 Before this project, I was unaware of the importance of the type of plant chosen ...
Read More

→