Planting native is a simple solution to urgent local problems of clean water supply, extinction of pollinators and other animals, and human health and survival. But in most communities, people cannot find the native plants they need to restore nature. We need more growers, designers and ecological landscapers to expand the use of native plants.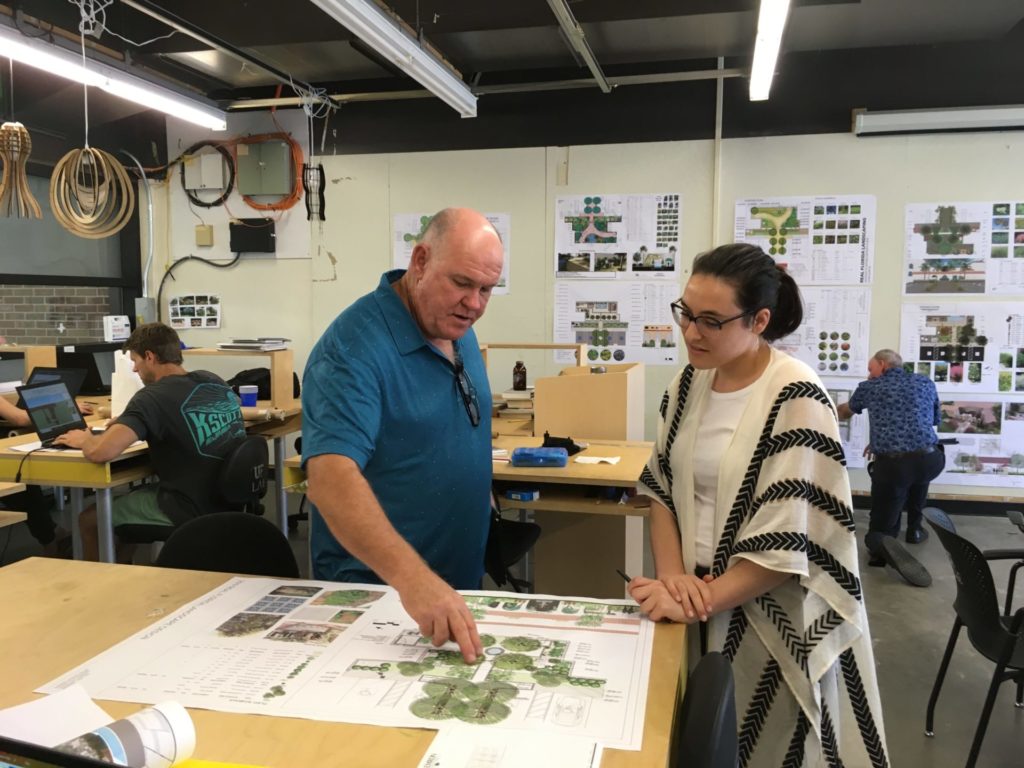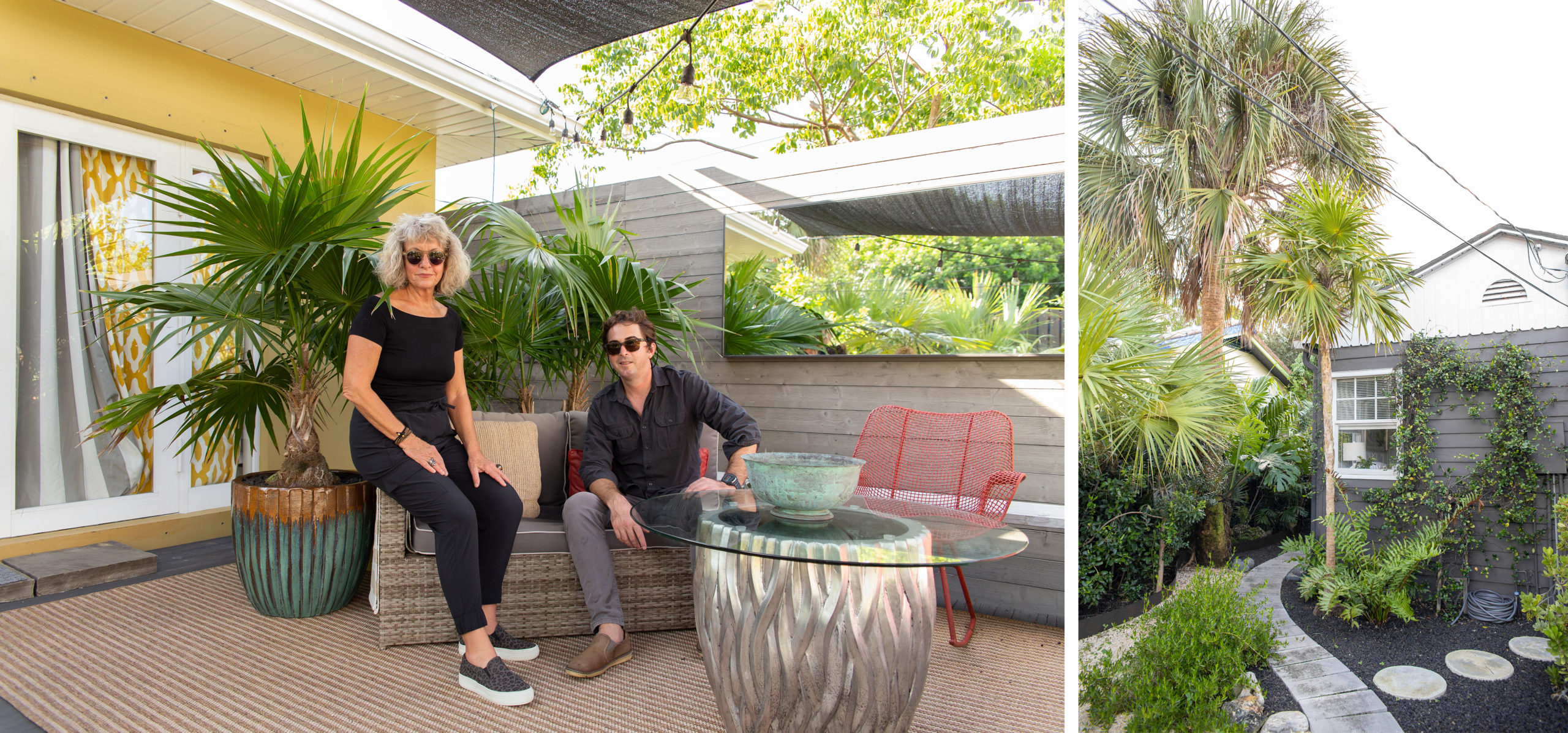 Debra Yates and Benjamin Burle bring native plants into upscale South Florida landscapes A couple ...
Read More

→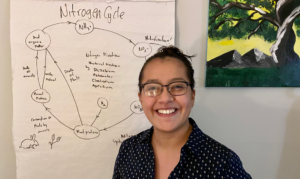 The Covid pandemic brought in-person education events to a halt in 2020. Our Florida industry ...
Read More

→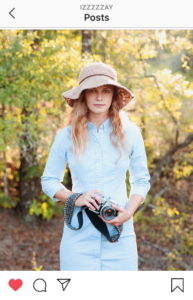 An important part of our mission is reaching the next generation of native plant growers ...
Read More

→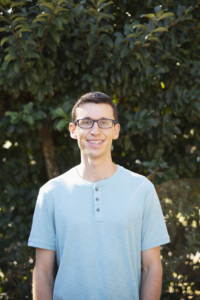 Most of us [students] don't have the experience of seeing the plants in person, seeing ...
Read More

→