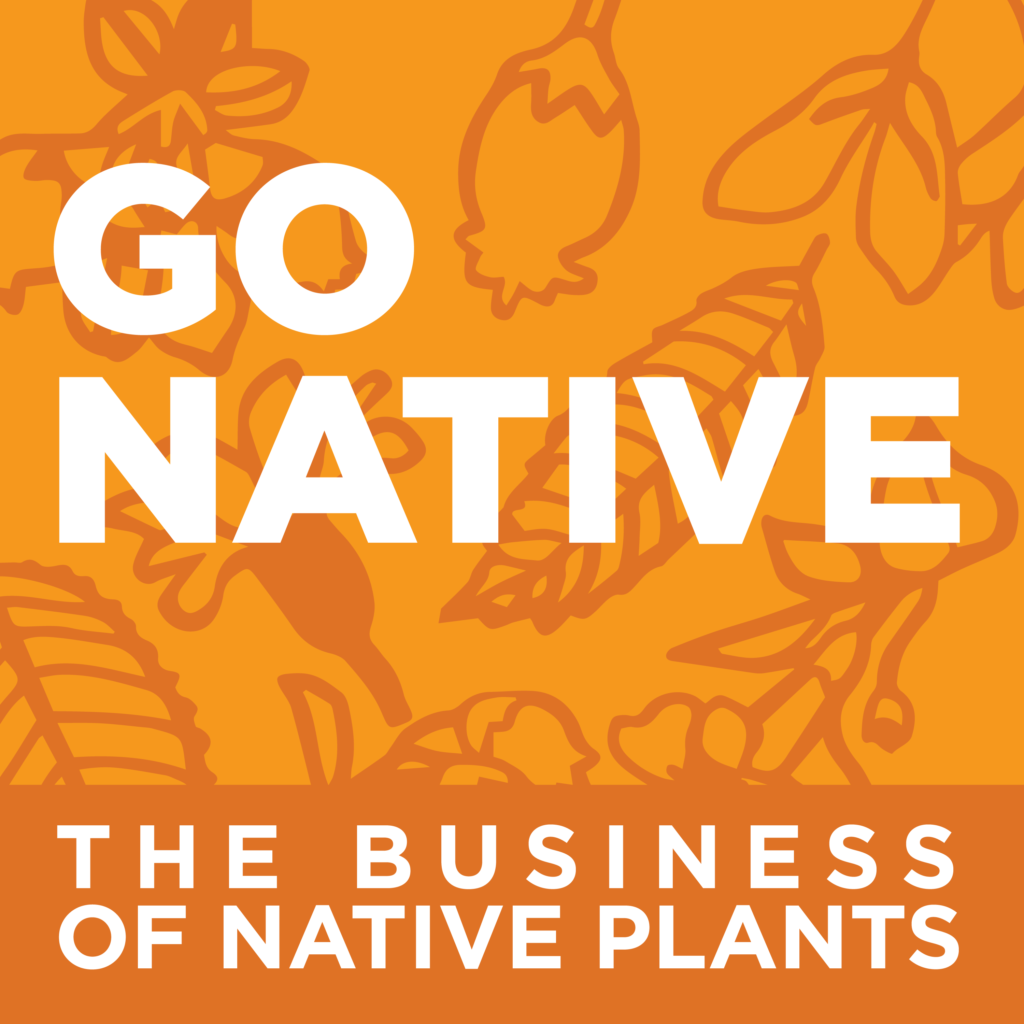 Go Native: the Business of Native Plants
a new podcast for those curious about starting a career or business with native plants
with host Mitzy Sosa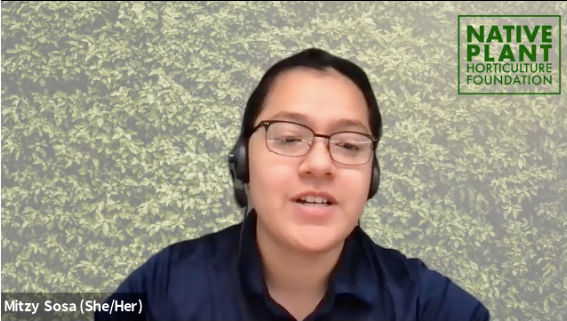 About our podcast
Go Native is the first podcast to focus exclusively on what it takes to make it in the native plant industry, what is involved in running a native plant business and the many different pathways to begin growing and planting natives for a living and life.
Interviews are recorded and edited by our incredibly talented host, Mitzy Sosa, a recent graduate of Florida Atlantic University – Go Owls!
Big thanks and shout out to musician Clive Romney for creating the music used in our podcast, "Success that works both ways."
Find monthly episodes wherever you find your podcasts, here on our blog or at https://rss.com/podcasts/gonative/
Now listen to our trailer or read the transcript below to learn more. Go native!
Episode 0/trailer
Transcript of Episode 0/trailer
HOST: Mitzy Sosa
Speakers heard in this episode:
Carl Bates – Carl Bates Indigenous Plants
Mallory Babjak – Wise Hands Native Nursery
Jane Thompson – Indian Trails Native Nursery
Mitzy Sosa 00:02
Hello and welcome to Go Native: The Business of Native Plants, a podcast by the Native Plant Horticulture Foundation, and also a place where we stop by native nurseries and the home of native plant industry experts, retailers, environmental restoration and landscape pros, all to gain insights into building a successful business or a career with native plants. My name is Mitzy Sosa and I am your host. As a recent environmental biology graduate, I have a lot of questions, whether it's about life, but also about owning a native nursery. How did they get started? What were the big obstacles and surprises?
Carl Bates 00:43
Welcome to the nursery business because it's all grunt work. You know, they need the passion. They have to love what they do. And secondly, they need to investigate what they want to grow, okay, and the feasibility of those sales.
Mitzy Sosa 00:57
and what the rewards have been …
Mallory Babjak 00:58
It's been amazing, I've gained so much practical knowledge about what it actually means to use native plants and to propagate native plants, both from the real work of it and also get people really interested and really excited in native plants and their value.
Mitzy Sosa 01:15
What has been successful and what has failed and most importantly, what would people advise someone interested in getting into this industry?
Jane Thompson 01:25
First of all, we don't call it dirt, we call it soil. If you call it dirt to our local soil provider, they'll smack you on the hand and say it's not dirt, it's soil.
Mitzy Sosa 01:35
And clearly there is much to learn from the answers to those questions. So come learn with me! Subscribe right now to Go Native: The Business of Native Plants. New episodes every month and be sure to visit our website nativeplanthort dot O R G to learn more and support us … and we'll see you soon.